Dr. J. Patrick Johnson presents as part of the Swedish Neuroscience Institute Neurosurgery Grand Rounds Series at the Swedish Medical Center Cherry Hill campus at the Seattle Science Foundation.
View the Video-Assisted Thoracoscopic Image-Guided Spine Surgery Presentation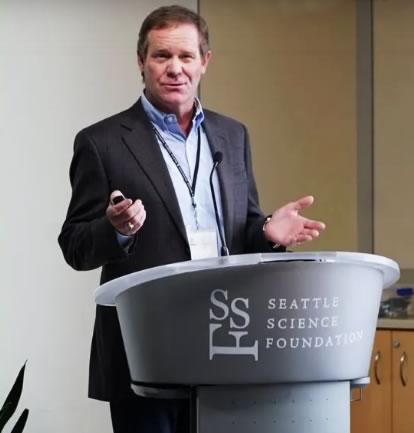 The Grand Rounds Series features highly respected speakers from throughout the world focusing on complex spine cases.
Sponsored by the Seattle Science Foundation. The Seattle Science Foundation is a not for profit organization dedicated to advancing the quality of patient care through education, research, innovation and technology. As a physician driven organization, we have created a trusted community of nationally recognized experts from the world's best medical and academic institutions.