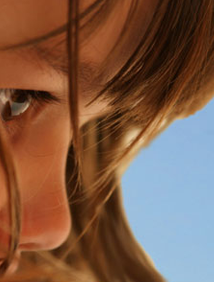 Dr. Johnson is the Executive Director of The Spine Institute Foundation, a non profit organization dedicated to advancing the scope of knowledge and expertise in the treatment of neurological, musculoskeletal, and spinal diseases through innovative research, technology leadership and education of future physician and surgeon scientists.
Recent breakthroughs continue to suggest that stem cell based technologies represent some of the most promising medical innovations for spine disorders.
The Institute is a leading edge program, fueled by the collaboration of university faculty, scientists and engineers who facilitate the convergence of technology for optimization of patient care and the development of future scientist leaders.
To learn more about The Spine Institute please visit:
spineinstitute.org  Or call (310) 402-2442