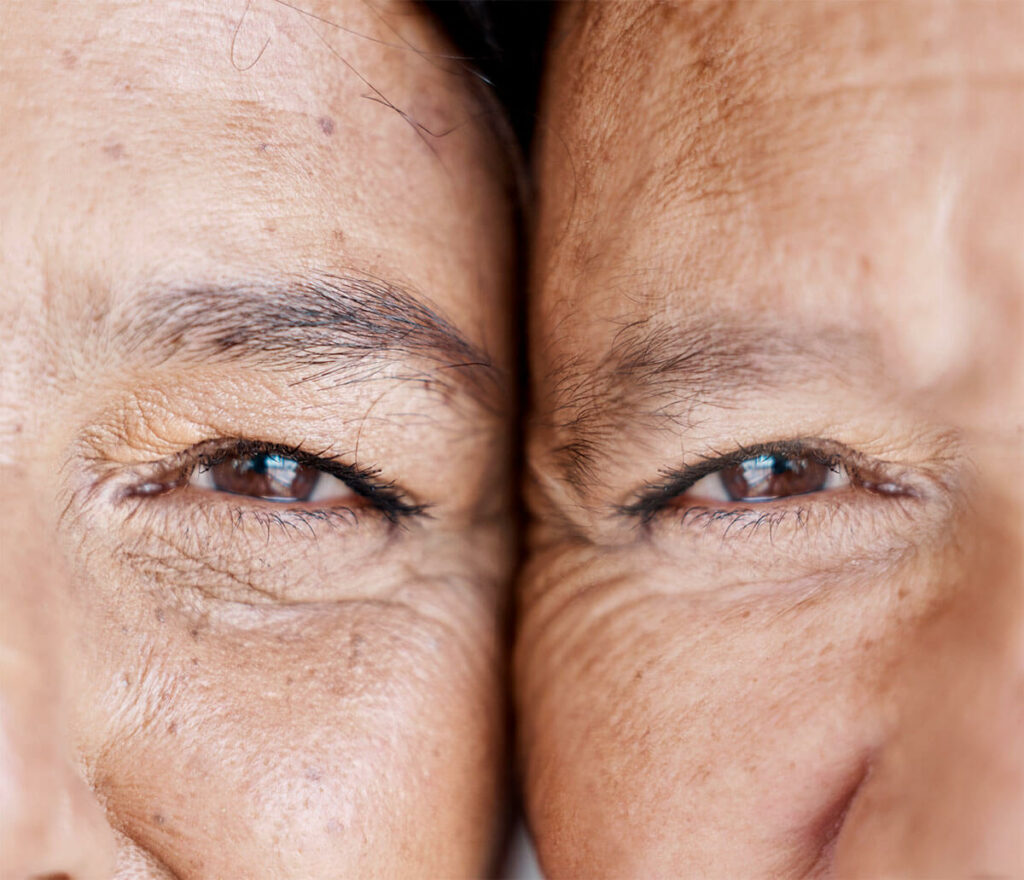 A recent study published in the journal Neurology reveals concerning findings about the long-term effects of concussions, even when suffered only once, on cognitive health in individuals. The results indicate that concussions may be linked to increased cognitive decline later in life, regardless of whether the individual seemed to have fully recovered from the injury.
Study Overview
The research followed twins who had served during World War II. An important highlight of this study was that many of these twins were identical. The genetic makeup of identical twins is almost the same, allowing for an exceptional opportunity for medical comparison. By studying one twin who had experienced a concussion and comparing their cognitive progression to their twin who hadn't, scientists could observe the closest possible "what if?" scenario in medicine.
Why This Study is Significant
Control for Genetic Variability: Given that identical twins share the same genetic code, the study effectively controls for genetic variations. This means that differences observed between the twins (one with a concussion and the other without) are more likely attributed to the injury itself rather than genetic predispositions or other external factors.
A Window into Long-Term Effects: Although concussions and their immediate effects have been extensively researched, there is still a gap in our understanding of their long-term consequences. This study provides essential insights into the potential lasting effects of concussions on cognitive health, which may manifest years or even decades after the injury.
Implications for Clinical Practice: Understanding the long-term risks associated with concussions can guide clinicians in developing effective treatment and monitoring strategies. Patients who have experienced concussions may benefit from regular cognitive assessments throughout their lives to detect and address potential issues early on.
Key Takeaways
Even a single concussion can potentially have long-term consequences on an individual's cognitive health.
Those who seem to have fully recovered from the immediate symptoms of a concussion are not necessarily free from the long-term risks.
Further research is essential to determine the exact mechanisms through which concussions impact cognitive health and to develop interventions that may mitigate these risks.
Concussions, though often seen as mild and temporary injuries, might carry with them long-term implications that we are only beginning to understand fully. This research underscores the importance of timely diagnosis, careful monitoring, and ongoing research to further our understanding of concussions and their potential lasting impacts on the brain.
Neurology is the official journal of the American Academy of Neurology.
Associations Between Traumatic Brain Injury and Cognitive Decline Among Older Veteran Men – A Twin Study
---
J. Patrick Johnson, MD is a renowned neurosurgeon specializing in spinal disorders and has served as the Director of the Institute for Spinal Disorders at Cedars Sinai Medical Center since 2001 and previously as the Director of the UCLA Comprehensive Spine Center from 1993-2001. Dr. Johnson is a well-known concussion and sports medicine expert and a sideline concussion doctor with the NFL.
The information provided on this website should not be used to diagnose or treat any medical condition and is not meant to take the place of professional medical advice. If you think you have a medical problem, please seek the advice of a physician. Call 911 for all medical emergencies.