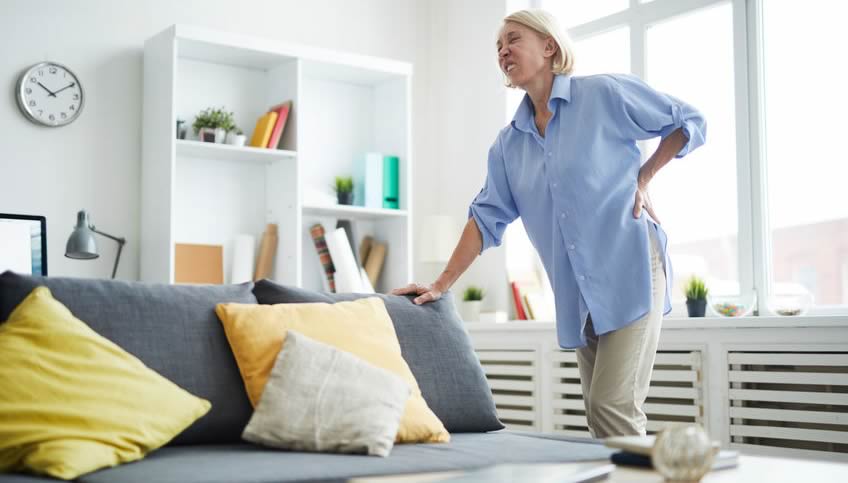 Degenerative Disc Disease
As we age the rubbery discs that normally act as shock absorbers between vertebrae begin to wear and lose their flexibility. Our discs also lose fluid leading to a loss of height. Osteoporosis can cause bones to lose mass and become brittle. Combined with years of repeated daily stresses, the damage can progress to include a complete loss of space between discs and fusion of vertebrae. This type of degeneration of the spine and can have a significant impact on the quality of life.
Degenerative disorders of the spine include:
Spinal stenosis
Compression fractures
Herniated or ruptured discs
Scoliosis
These changes can impact nerves, causing pain, weakness, and numbness.
Treatment
Treatments are tailored to the particular problem and needs of the individual patient and can range from pain medication to injection therapy to surgery. For patients who do not respond to more conservative approaches or who have severe degenerative problems, surgical options that stabilize the spine and relieve the pressure on nerves can be very effective.
With over 20 years of experience and 6,000 career spinal procedures, Dr. J. Patrick Johnson understands the problems related to the aging spine and degenerative spinal disorders. The Spine Practice treatments include: