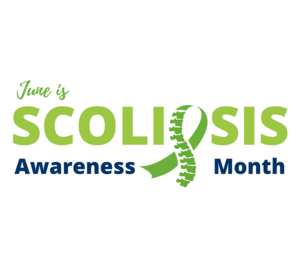 Each June the Scoliosis Research Society sponsors National Scoliosis Awareness Month with the goal of making more people aware of this spine deformity and its treatment.
Scoliosis is a condition that causes the spine to curve abnormally to the side. Although it is relatively common, impacting people of all ages, races, and genders, many people are not familiar with the condition. June is National Scoliosis Awareness Month, so take this opportunity to learn more about this condition and how you can help spread awareness.
If you or someone you know has scoliosis, there are many treatment options available. Treatment options range from simple lifestyle changes to surgical procedures, depending on the severity of the condition. The most important thing is to seek treatment early to prevent the condition from worsening.
For more information on scoliosis, please visit the following websites:
---
J. Patrick Johnson, MD is a renowned neurosurgeon specializing in spinal disorders and has served as the Director of the Institute for Spinal Disorders at Cedars Sinai Medical Center since 2001 and previously as the Director of the UCLA Comprehensive Spine Center from 1993-2001. Dr. Johnson and the Spine Practice treat scoliosis and other deformities of the spinal column.
This article is offered as informational only and not to be used as a substitute for professional medical advice.