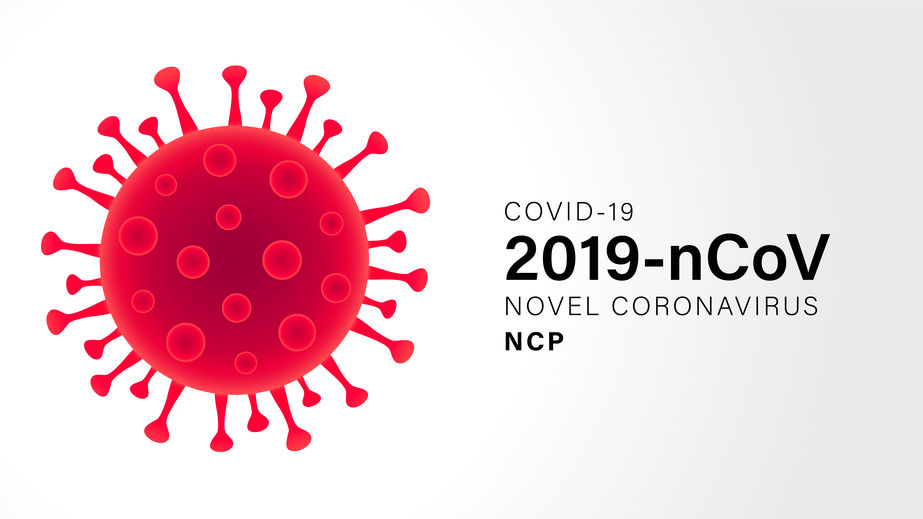 The safety and health of our patients have always been important to the Spine Practice, and the current COVID-19 crisis has brought day-to-day actions for each of us into particular focus.
What We are Doing
The Spine Practice is continually monitoring advice and guidance from the Centers for Disease Control (CDC) and the World Health Organization (WHO), as well as professional medical societies and organizations.
We have increased the frequency of our cleaning processes to limit exposure to the virus from surfaces in our facility, including waiting areas and exam rooms.
What You Can Do
Please let us know before your appointment:
If you have recently traveled outside of the US
If you have been in contact with someone who has recently traveled outside of the US
If you or someone you have been in contact with has been diagnosed with the novel coronavirus or the flu
If you are experiencing an elevated temperature, active cough, or trouble breathing.
All of us at the Spine Practice are doing everything we can to continue serving our patients and keeping you and our staff safe.  Dr. Johnson is also available for telemedicine visits where appropriate.