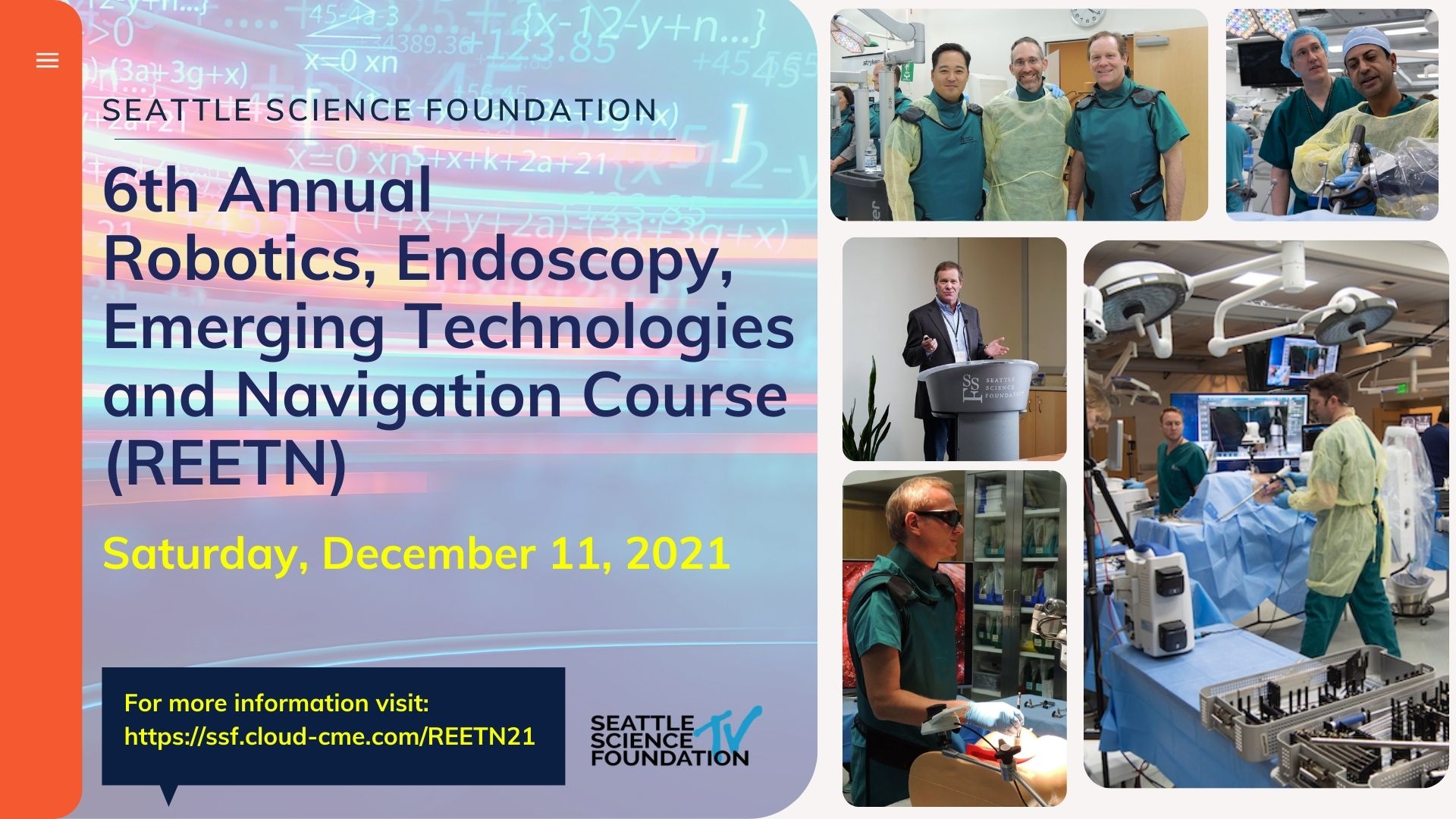 Dear Friends and Colleagues,
All are welcome to attend the 6th Annual Robotics, Endoscopy, Emerging Technologies and Navigation Course set for Saturday, December 11, 2021 from 7:30 a.m. -2:35 p.m. This year's course will focus on provocative topics and in-depth debates regarding spinal navigation and robotics application in spine surgery with nationally recognized speakers. The design is to gain knowledge and experience of the new modalities in spine surgery, addressing both the guidelines and controversies of the field.
We hope you are able to attend!
Sincerely,
Patrick Johnson, M.D. and Daniel Drazin, M.D.
Course Co-Chairs