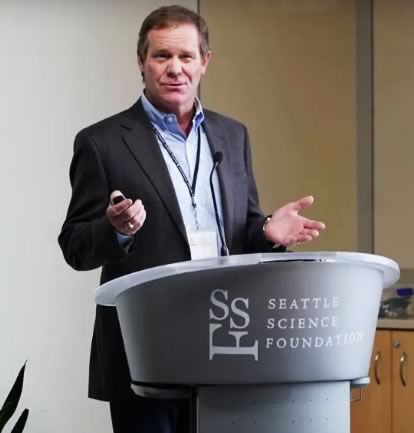 The 14th Annual SSF Spine Residents & Fellows Course will take place on August 11-12, 2023, at the Seattle Science Foundation. The course is designed to help orthopedic fellows and senior neurosurgical residents transition smoothly into spinal surgery practice.
Dr. J. Patrick Johnson will participate in several parts of the course, including a lecture on spinal navigation and lab demonstrations.
Stay on the pulse of the latest advances in complex spinal disorders, such as minimally invasive techniques, trauma, deformity, tumors, infection, and imaging. The course aims to bring together orthopedic and neurological surgeons-in-training to advance the art and science of modern spinal care. Take advantage of this chance to learn from the best in the field! More information on SSF course >
---
J. Patrick Johnson, MD is a renowned neurosurgeon specializing in spinal disorders and has served as the Director of the Institute for Spinal Disorders at Cedars Sinai Medical Center since 2001 and previously as the Director of the UCLA Comprehensive Spine Center from 1993-2001.
Dr. Johnson's contributions to the field of neurosurgery and spine surgery are highly regarded and minimally invasive spinal surgery is a focus of Dr Johnson's practice.
This article is offered as informational only and not to be used as a substitute for professional medical advice.